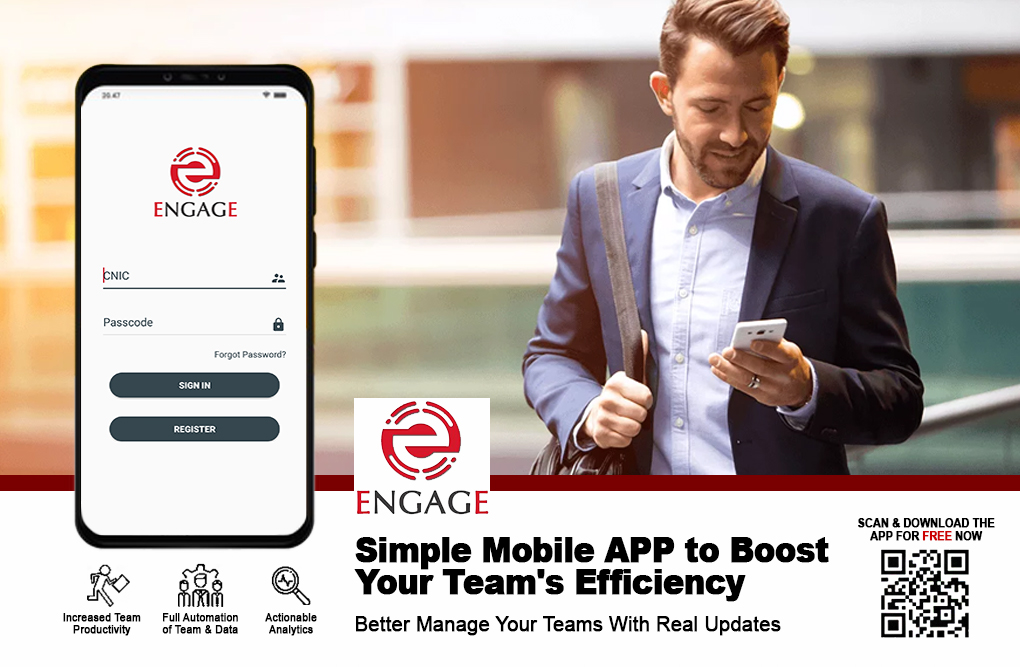 What Engage is all about
CCI 'Engage' is a powerful App based solution which is industry's first Employee Engagement application. This application is a platform which is ideal for organizations to connect with their employees even if they are working remotely. No need to buy expensive software or build a custom app for your business. Just download and create your company account and start adding your employees for as low are $4 dollars a month. Pricing details below.

Attendance Management & Geo Location Tracking
All employees nationwide can mark their attendance through this application remotely using their cell phones. Biometric/Facial Recognition, User Snapshot and Geo Location tagging are 3 forms of verification that make this a secure application sign-up.

KPI Data Management
Through this application employees will be able to upload their data all in Real Time. The KPI can be customized as per the Clients requirement. This app also allows you to upload Picture data.

Dashboards & Customized Reports
All data that is gathered through this application can be customized for reports and statistics as per client requirement. The access of this App data is provided through a Web Portal/Dashboard that is viewable by Management/HR where you can log-in access reports related to Attendance, Geo Location Tracking, KPI reports, etc.

Create Individual Employee Accounts
Employees can create their account with their own Log-In ID and Password by registering in the Application. All employees will be further tagged to their respective designations, Departments/branches/regions etc.

Multiple Modules
You can customize modules that are specific to your company requirements to improve the functionality.

Admin Dashboards
Managers can access the system as i(Head Office/Departments/ Regions etc.) and can create, delete amend, update Employee Schedules for managing employees overall or for their Departments/region etc.
Product Functionality
CCI 'Engage' Mobile App can be run through Android platforms with access on web for Admin Management through web portal.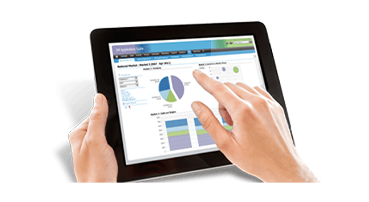 Web Platform
Access the web portal to approve employees, review attendance records, data and statistics through an easy to navigate Dashboard.
Simple pricing with real savings
Create your company account for free and buy as many licenses as you want on Monthly User Per Month basis. Accelerate your business growth with our digital platform without having to invest in building the technology!
Forever Free
Basic App for self-employed & single-users account.
$0.00 &nbspSingle user only
Apply Now
Executive
Use the App to manage your employees for any business.
$4.00 &nbspSingle user, per month
Apply Now
Premium
Customized solution with company logo and a dedicated account manager.
Contact Us
Apply Now
Flexible Enough to Automate any Field Operations
This app can be used by any organization with a field operations. Automate your teams Attendance, GPS Location, Data Collections and more…