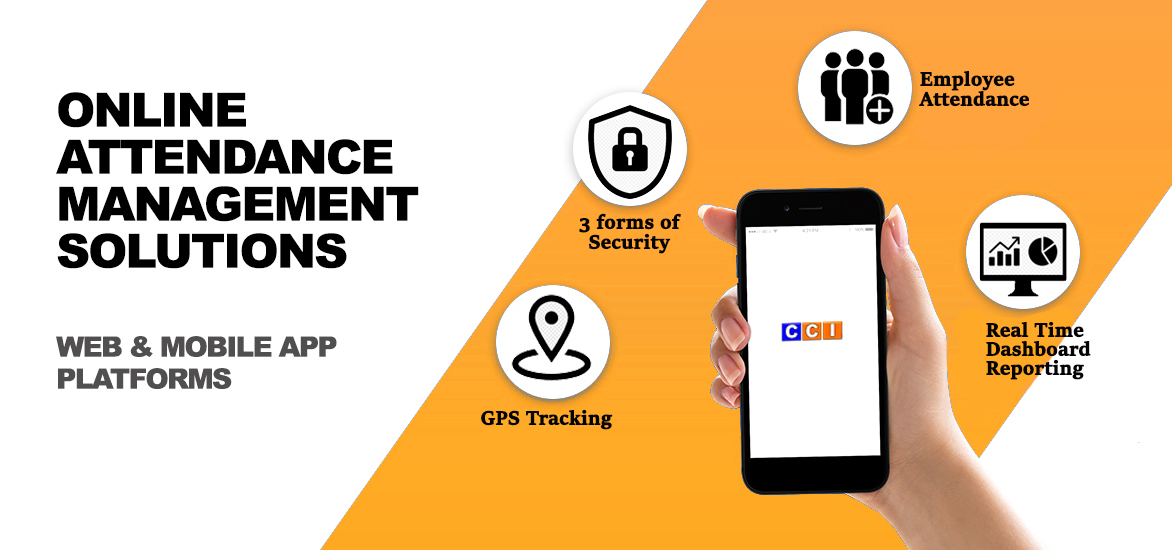 We provide Mobile and Web Based Attendance Management Solutions
for your employee monitoring either on site or off site.
omes more relevant in the eyes of the customer.
This webinar is beneficial for Pharmaceutical Product Management teams
and those Sales Executive who aspire and desire to be part of the PM team.
Boost your team's productivity using our solutions with amazing features like:
Biometric Attendance
Face Detection
GPS Location & Tracking
Powerful Power BI Reports
Setup in minutes and try our demo without paying at start.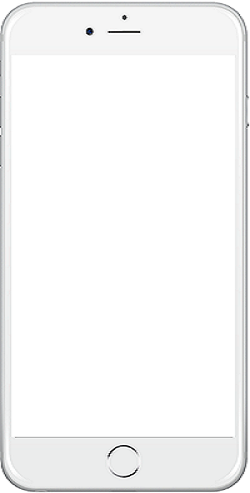 Sign Up